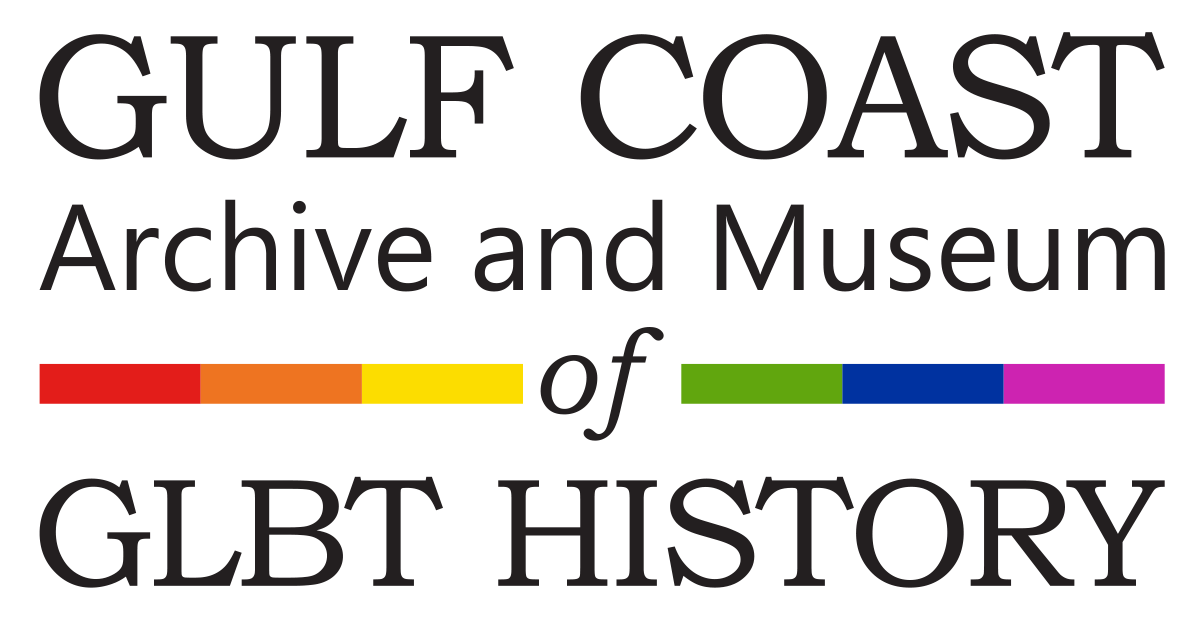 Catalog
List Boxes

Users
Gulf Coast Archive and Museumof Gay, Lesbian, Bisexual and Transgender History, Inc.
GCAM Login

Hi! Welcome to the GCAM Online Research Center.
If you already have a logon id, please enter your username and password to continue.
or, you may also create a new one.
or, you may view our data using the login GUEST with password GUEST.